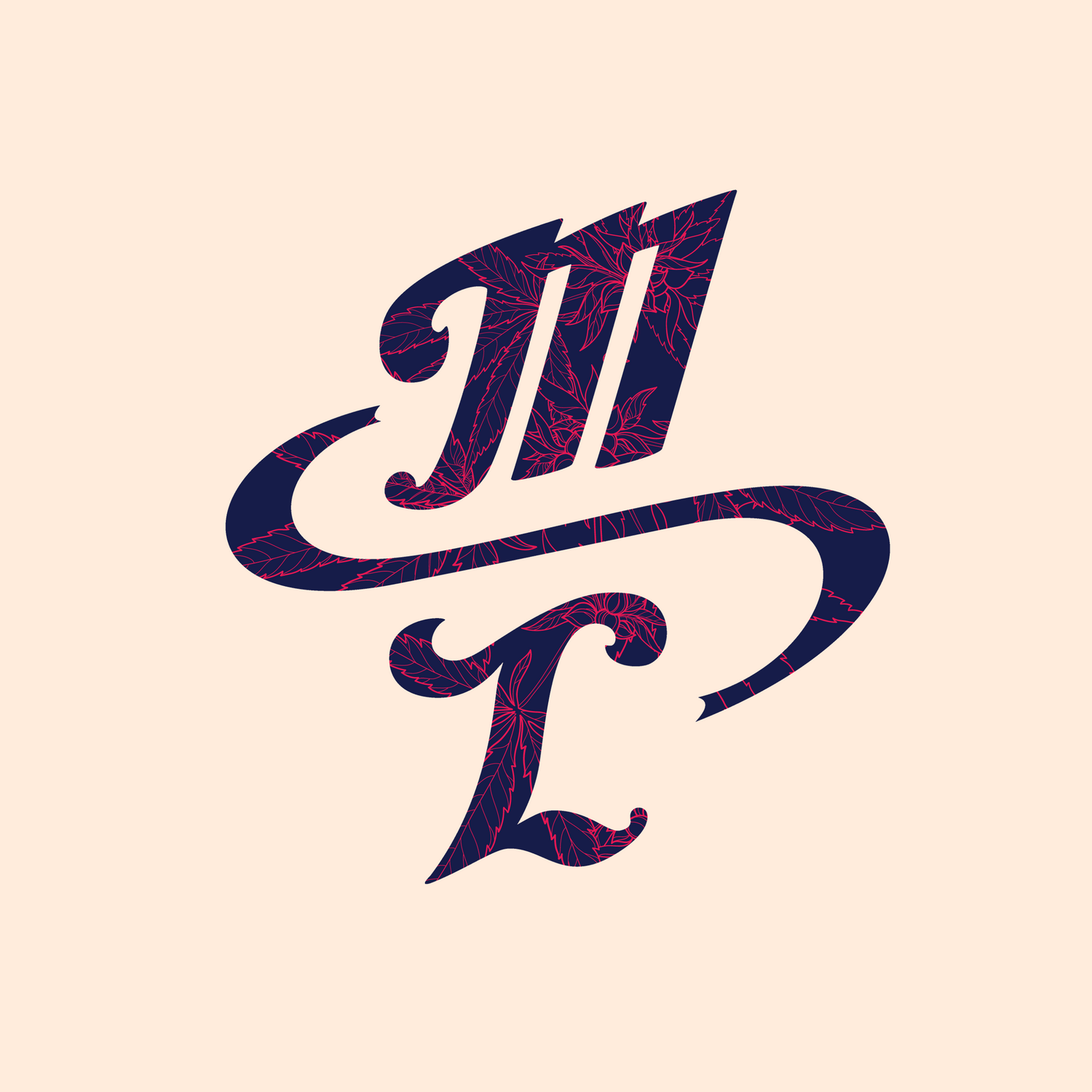 DO SOMETHING.
We started MOTHERLOVERS compelled to no longer be idle observers on the sidelines. After 30+ years of promising climate summits that are not moving the needle sufficiently to meet climate deadlines, we made it our business to help move that damn needle.
We believe highly effective climate solutions do not have to be highly complicated and our goal is to remove 3M tons of CO2 by 2030.
MOTHERLOVERS is one of the few, if not only, end to end climate tech solutions of its kind. 
What we do:
•Carbon Capture & Storage
•Soil Regeneration 
•Clean Energy
•Premium Carbon Credits
Together, we can do this. 
Mother Earth deserves this. 
Humans deserve this.
We are all MOTHERLOVERS.
LAUNCHING SOON...